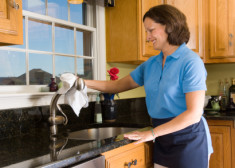 House cleaning is one of those little chores that everyone has to do... it's easy to put off, but then you just have a bigger, more time-consuming mess to deal with. Instead of trying to cram the dusting, scrubbing, and sweeping into your precious free time, why not call Champion Cleaning Contractors, Inc.? Specializing in professional cleaning services in White Plains and the rest of southern Westchester County, we can take the hard work out of maintaining your home or office. And with our free estimates, you have nothing to lose. Call now for one-time maid services, routine housekeeping service, and so much more. Champion Cleaning Contractors, Inc. is ready to be your Westchester-area business and house cleaning service.
Maid Services and Office Cleaning
Pressure Washing
Free Estimates
29 Years' Experience
Licensed and Insured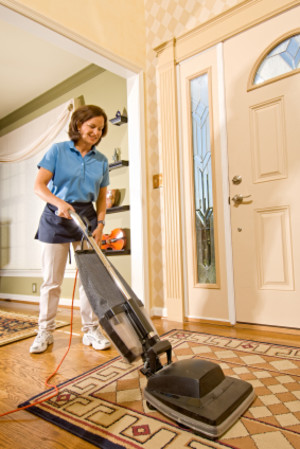 Based in Rye Brook, NY, Champion Cleaning Contractors, Inc. is proud to provide housekeeping services throughout southern Westchester County. Our commercial and residential cleaning service customers can be found in all the area towns and communities, including White Plains, Tarrytown, Port Chester, New Rochelle, Mount Vernon, Bronxville, Scarsdale, Rye, Pelham, Mamaroneck, and even Stamford, CT.
Champion Cleaning Contractors, Inc. was established in 1982, and we have been proudly serving Westchester for nearly 30 years. In our almost three decades of service, our housekeepers have developed a reputation as one of the best cleaning services around. With our affordable pricing, experienced maid services, and commitment to complete customer satisfaction, it's no wonder that Champion Cleaning Contractors, Inc. has been a trusted name in local house and office cleaning services for so long. We offer a comprehensive range of cleaning services from routine housekeeping to pressure washing, so if you're ready to become our next satisfied client, just give us a call. Champion Cleaning Contractors, Inc. is here to provide homes and businesses across southern Westchester County with the best quality at the best price!
For your protection and peace of mind, Champion Cleaning Contractors, Inc. is both licensed and insured.